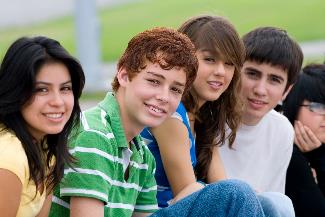 The Teens of VBC not only have their own Sunday School class,
but also have there own Wednesday evening service at 7:00 PM. There are also special activities throughout the year, including a volleyball tournament, summer camp, pizza parties, and several joint activities with other local churches.
Camps
VBC sponsors Summer Camp at Indian Creek, near Louisville, KY. This camp is for Teens (ages 13–18) and Primaries (ages 7-12). We also sponsor several weekend retreats for Adults and Teens. There is typically a Spring and Fall retreat for Men, Women and Teens. Watch the calendar for dates, or contact the church office.